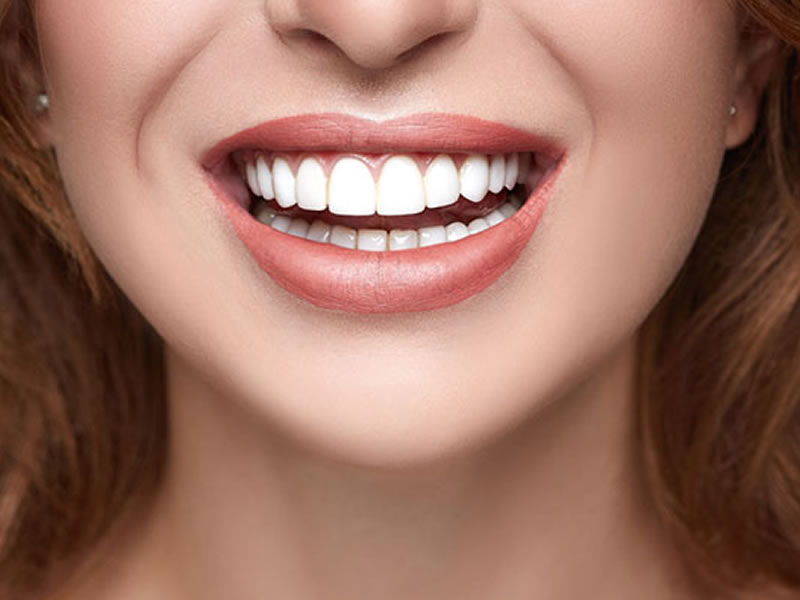 Facial beauty is one of the issues that is important to every individual. In order to fully reveal the beauty of the face, it is essential that the teeth look healthy and clean. With the aesthetic smile design applied in the field of dental health recently, the teeth have a completely different visual. This is reflected in the beauty of the face. In aesthetic smile designs, which is one of the most professional studies in the field of dentistry, the quality of the dentist is also important. The fact that the dentist knows this job fully and prefers the system that his patient needs shows that the correct clinical support is received.
Implant Application
One of the developments in the dental field is the application of implants. In the event that the problems experienced by individuals regarding their teeth are reflected in the palate and gingival area, they have to have their teeth extracted in these areas. Any care to be done is not enough to fulfill these teeth. In such cases, implant application is preferred. With the service received from a quality dentist, it is possible to use the implant application for years without any problems.
In addition to the implant, some people may also prefer zirconium dental veneers for their teeth. However, in order to do this, people must have healthy gums and palates. A healthy tooth must also be present in the zirconium tooth coating process. Making a zirconium tooth veneer can be done with a qualified and professional surgeon.