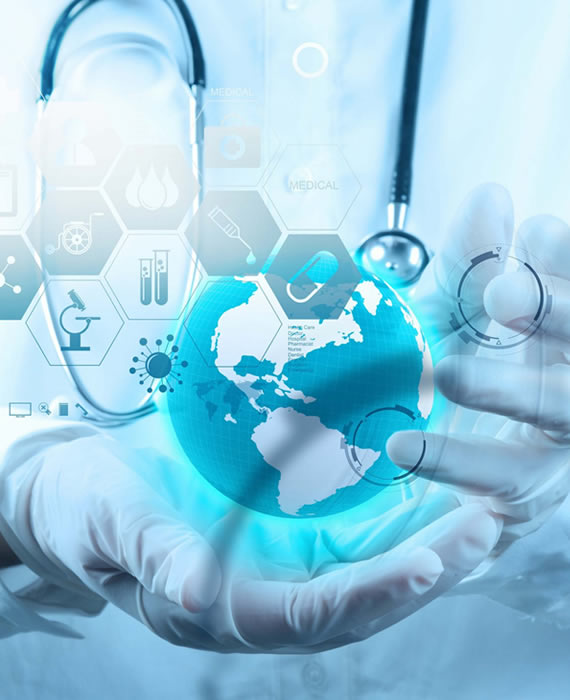 Pepuza
Health tourism
We started to serve as our dental clinic in 1997 in Samsun. Oral Diagnosis and Radiology, Conservative and Restorative Dentistry, Endodontics (Canal Treatment), Oral and Dental Surgery, Implantology, Periodontology (Gum Diseases and Treatment), Pedodontics (Pediatric Dentistry), Orthodontics, Prosthesis Laser Assisted Dentistry Dentistry, Aesthetic Dentistry, Dentistry We provide services in the fields of whitening
Today, with the increase in travel opportunities, people are easily leaving the country in order to receive health services from better, cheaper and expert staff.
It is seen that approximately 30 million people benefit from health tourism annually.
Turkey has risen to the top in the sector, especially in recent years, with its health transformation program and providing quality health services in a short time and at an affordable price.
People from all over the world come to our country to benefit from health services, not only to neighboring countries, but also to airports.
The experienced staff trained above the world standards in terms of physicians and the technological equipment of the hospitals are definitely very effective in this preference.
As Pepuza health tourism company, our aim is to provide health services to all of our clients in a short time & at a reliable affordable price.
Our patients can get support from expert staff on the whatsapp line in all branches, and can decide on diagnosis and treatment by meeting with their doctor when necessary.